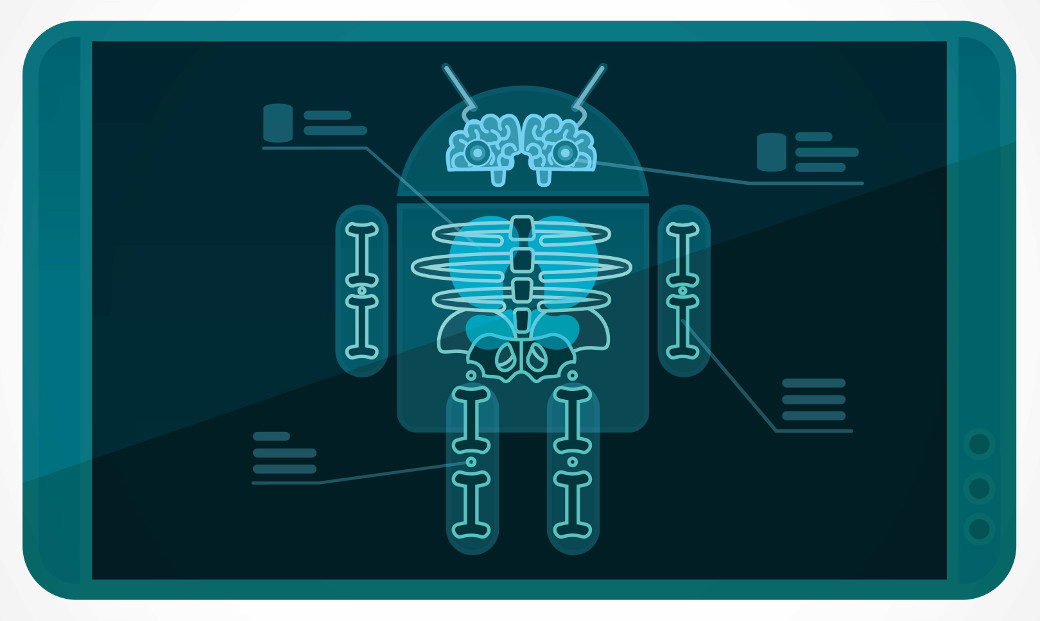 At first sight, Android seems a rather simple operating system; however, it contains a lot of hidden functions and settings (especially in the latest versions) which can make your life much easier. So, before you hurry to get root rights and install tons of software on your smartphone, you should learn about this functionality.
Safe mode
Android has a so-called safe mode. In this mode, the operating system disables all the apps installed by the user, which can save you if your smartphone is infected with a screen blocker. To activate it, just to press the power button until the Power off button appears and then long press it. Your smartphone will reboot.
Blacklist
Blacklist numbers have always been a stumbling block for Android users. The system itself doesn't provide such options, and the apps available in the market block numbers through dirty hacks and not always correctly (most of these apps only pretend to be a third-party dialer which picks up the receiver and puts it down straightaway).
However, the stock version of Android can block numbers too; you just need to forward undesirable subscribers to voice mail. To do this, tap the required contact, then press Edit (the pencil), then menu, and select All calls to voicemail. By the way, you can set an individual ringtone for the subscriber here as well.
Quick responses
The decline with message function allows you to send an SMS in response to a call. There are four default message options such as "Can't talk" and "I'll call you back later." But these are rather boring. If you want something more creative, you can edit the messages: Phone -> menu -> Settings -> Quick responses.
Little tricks
To change letter case or to make words or sentences in messages start from a capital letter, just press the Shift button until you get the required result.
In Android 5/6, you can access Quick Settings by pulling down the notification shade with two fingers.
You can quickly turn on vibration mode in Android 5/6 by pressing the volume button and then tapping the icon on the left side of the slider that appears.
Android has a screen magnifier. To turn it on, go to Settings -> Accessibility -> Magnification gestures. Now any part of the screen can be magnified if you tap it three times.
To disable the automatic creation of icons on the desktop, launch Play Store, proceed to settings and untick the menu item Add icons.
##Wi-Fi advanced settings
Android has additional Wi-Fi options which are unknown to most users. To access it, go to Settings -> Wi-Fi, then press the menu button and select Advanced. Here you can turn off notifications on identified networks, turn off Wi-Fi in sleep mode (I don't recommend that: in passive mode the Wi-Fi module consumes less power then when you turn it on/off), prohibit the use of Wi-Fi networks with a bad signal and set up Wi-Fi Direct (direct pairing of devices without using a hotspot).